Building Community Through Media
Watch us on Comcast Channels 8, 9 & 99 and on Verizon Channels 38 , 39 & 40.
Get Involved
Donate
Bedford TV (formerly known as BCAT) is a membership based, non-profit, 501(c)3  community access television station serving the town of Bedford. Our studio is centrally located at Old Town Hall on South Road. The Bedford TV mission is to make media available, reflective and responsive to the needs of our community. We broadcast on three channels on both Comcast and Verizon cable systems.  Watch what's happening around town in education, the arts, government, cultural events, social services and community activities.
Watch us on Comcast Ch 8. 9 & 99, Verizon Ch 38. 39 & 40 and YouTube.com/BedfordTVMA.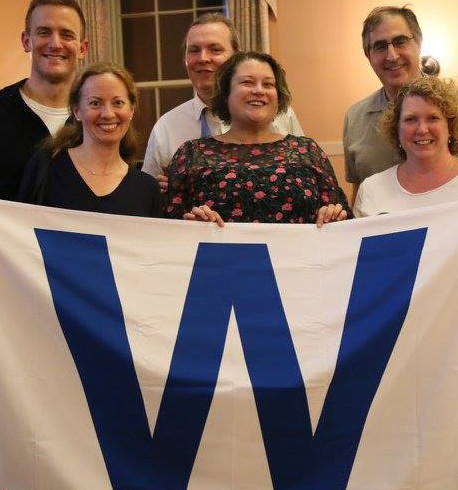 Are you and your friends the smartest people you know? Prove it at the second annual Bedford TV trivia night at Waxy O'Connor's in Lexingon. Get your tickets now. Click here to learn more.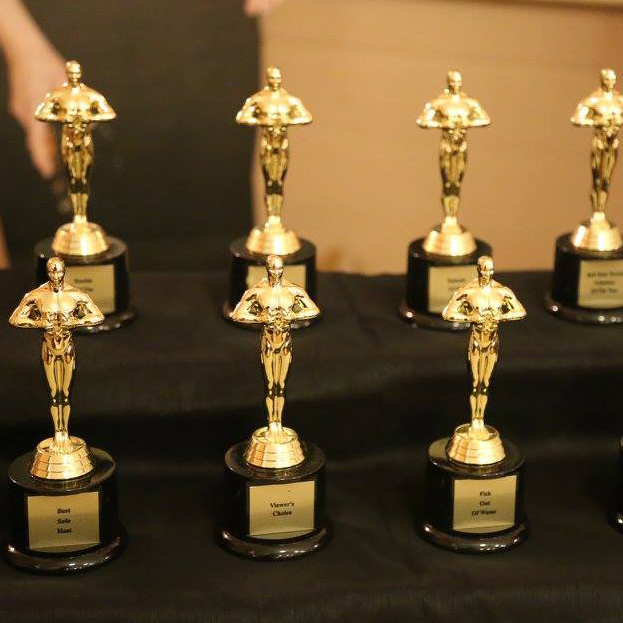 Get ready for an evening of glitz and glamor when the Bedford TV annual awards to our volunteers are presented. Who will win best show? Best cameo? Come and find out?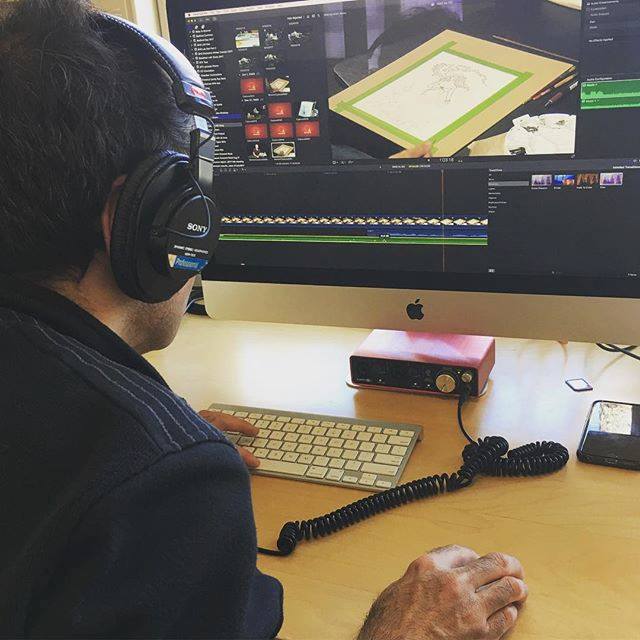 Are you a Member of Bedford TV?
Membership is free to anyone who lives, works, studies or belongs to an organization in Bedford, MA. You can take FREE video classes. You can check out equipment to use for your own productions. You can help record events around town. Of course you will also meet other fun and interesting people at Bedford TV!
Shooting & Editing for TV
Middle School Students
This seriously fun course teaches first time students the basics of video production. This class will introduce you to some important shooting techniques. We will show you how to get your footage onto the computer and then begin the process of editing, which includes adding titles, transitions and music.
Meets on Wednesdays for 4 weeks from 1:00-3:00 p.m.
Meets on 10/24, 10/31, 11/7 & 11/14
Sign up: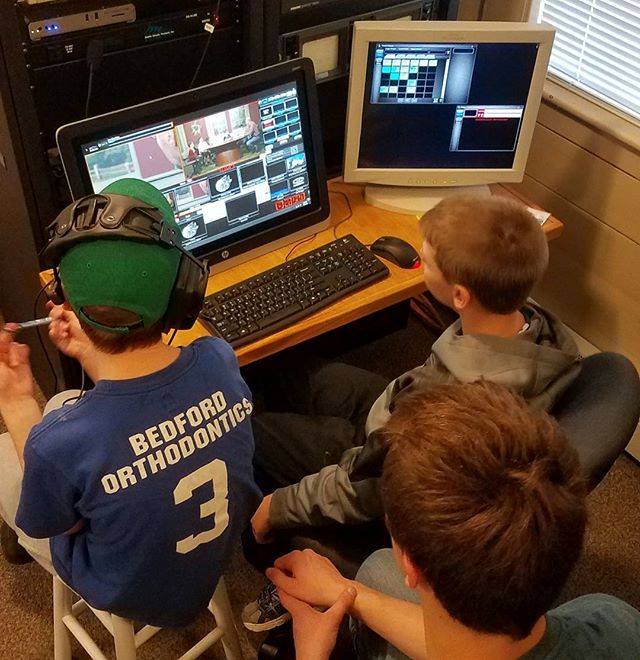 Neighbors to Know
Thursdays  6pm, Comcast Ch. 8, Verizon Ch. 38
Many people define themselves by the awards they've won. We invite you to learn the amazing things your neighbors are up to, no trophy required.
Celebrate Life
Fridays, 7pm, Comcast Ch. 8, Verizon Ch. 38
Wayne Braverman hosts Celebrate Life: Learning, Laughing and Loving, featuring guests with interesting stories to tell – and lessons to share.
The Review with Johnny Vaught
Sundays 8:30pm, Comcast Ch. 8, Verizon Ch. 38
Johnny reviews all the latest movies, letting you know whether you should go and see it, stay home and stream it, or skip it completely.
Watch more Bedford TV shows on YouTube- see the most recently updated videos on YouTube below. To stay updated subscribe to our YouTube channel
A Special Thanks to Our Sponsors
If you would like to learn more about the benefits of becoming a Bedford TV Community Partner, please call the station at 781-275-5004.