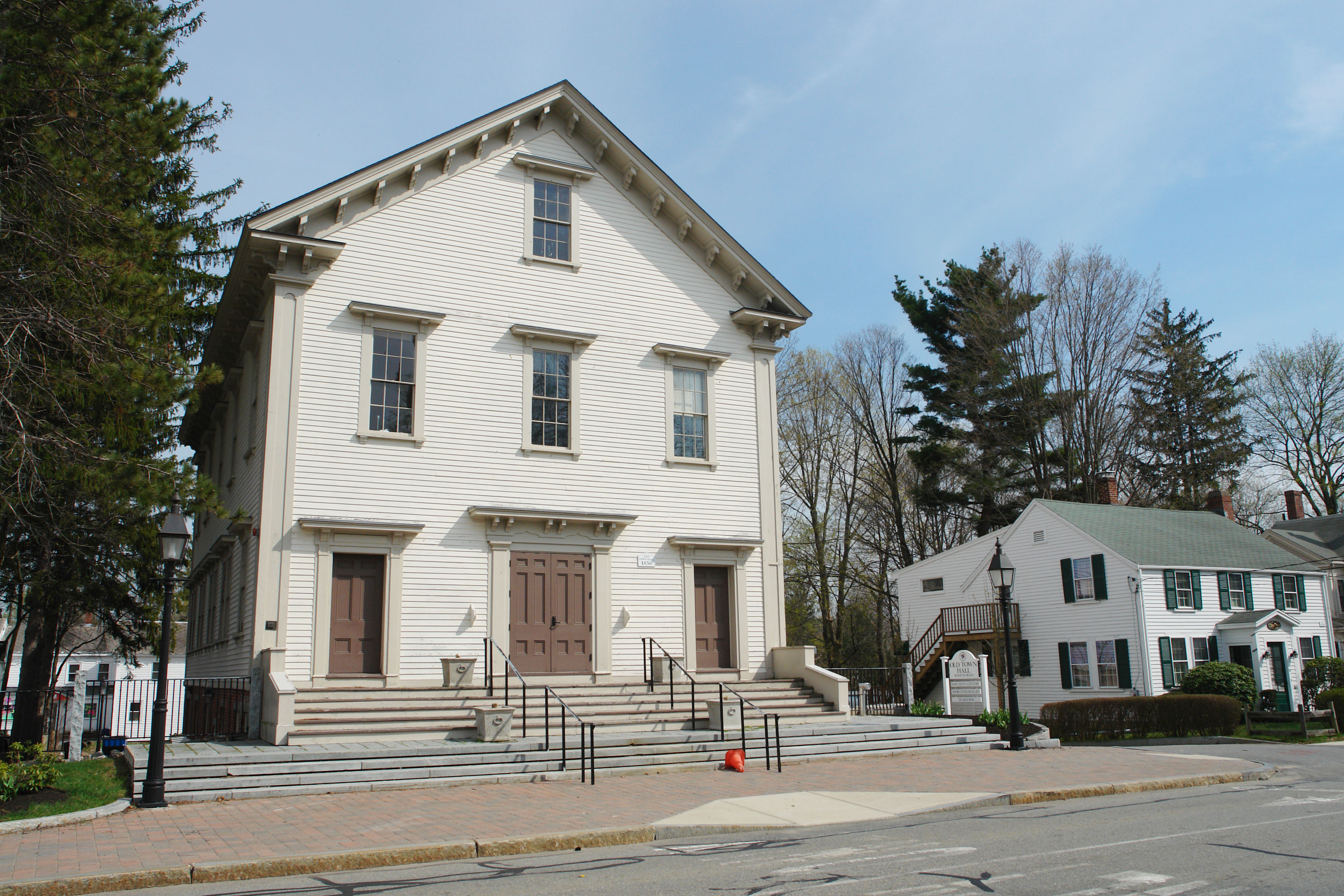 Bedford TV is membership based, non-profit community access television station serving the town of Bedford. Our studio is centrally located at Old Town Hall on South Road. The Bedford TV mission is to make media available, reflective and responsive to the needs of our community. We broadcast on three channels on both Comcast and Verizon cable systems.
Comcast Channels 8 and 99 broadcast video programming and Comcast Channel 9 displays the Community Bulletin Board.
Verizon Channels 38 and 40 broadcast video programming and Verizon Channel 39 displays the Community Bulletin Board.
How do I get a show on Bedford TV?
Program Producer: Individuals, families, organizations and businesses of Bedford can become Bedford TV members, take training classes and produce their own shows!
Program Presenter: If you live, work or study in Bedford, you can present a show that may have been produced elsewhere. Just fill out a Program Release Form and drop the show off to Bedford TV studios.
We are open from 11 am to 7 pm Monday through Fridays.
Additional times available upon request.
Telephone: 781 275 5004
Fax: 781 275 6004
Studio Address:
16 South Road, 2nd floor
Bedford, MA 01730
Our Hours
Monday: 11am-7pm
Tuesday: 11am-7pm
Wednesday: 11am-7pm
Thursday: 11am-7pm
Friday: 11am-7pm
Please call ahead if you are picking up DVDs to ensure that somebody is in the office. Additional times for shoots are available upon request.
Board Members
Bob Dutton
Gretchen Kind
Lisa Warhover
Dan Brosgol
Daisy Girifalco